Regulatory Advisors - 30 years in the market
BBasesores has a team of multidisciplinary professionals (pharmacists, chemists, biologists and engineers) with practical experience in different industrial sectors.
With more than 30 years in the market, we have specialized in processing and obtaining registrations and approvals in fields as diverse as medicines and health products, cosmetic products, biocidal products or chemical substances in general.
BBasesores analyses of the organization of the companies, identifies the problems and weak points and designs the strategy to be followed, setting priorities, suggesting actions/alternatives or investments and advising on their follow-up.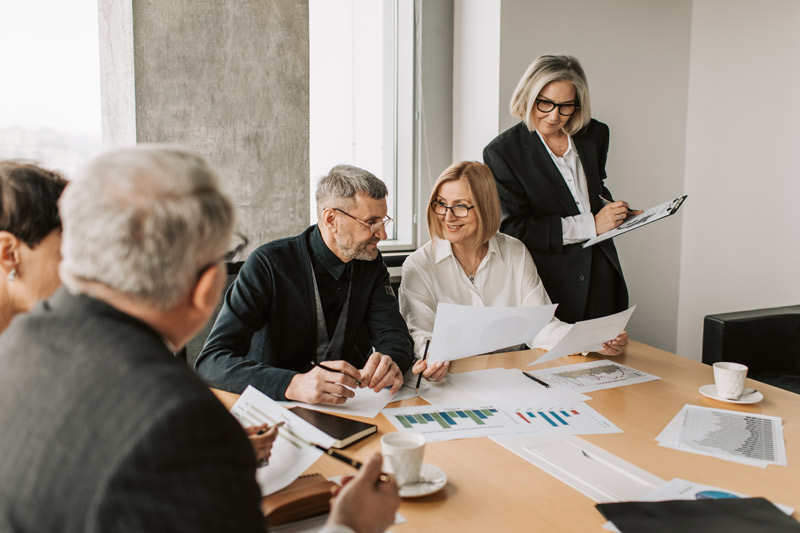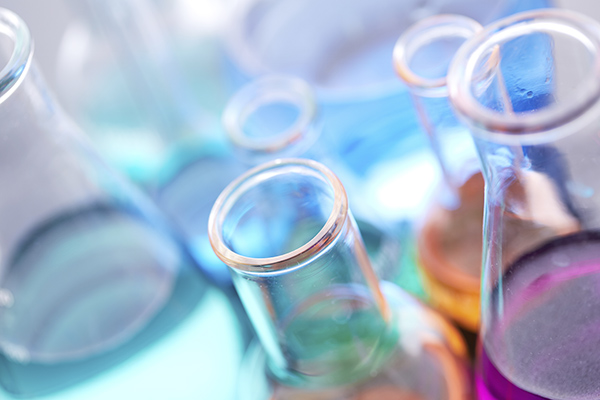 Specialized in the REACH, CLP, BPR, Healthcare Products Regulations and in obtaining authorizations, registrations or approvals before the competent authorities. At BBasesores we develop all the required procedures to market products, adapting to the specific needs of each client.
Customer testimonials
Here we show you some of the opinions that our valued clients have shared with us.
Rodrigo Pérez
BBasesores has been a perfect partner for our company. Their deep knowledge of regulations and ability to navigate complex regulatory environments have saved us time and resources. We would certainly recommend them to any company looking for regulatory experts.
María Rodríguez
Since we started working with BBasesores, we have experienced a significant change in the management of industrial safety in our plant. Their audit service has helped us identify areas for improvement and keep up to date with the latest regulations. We are very satisfied with their commitment and professionalism.